You may dine at the following clubs on concert nights, with reservations required, as indicated below. These venues are not open to our membership before Revels performances, only before our Philadelphia concerts.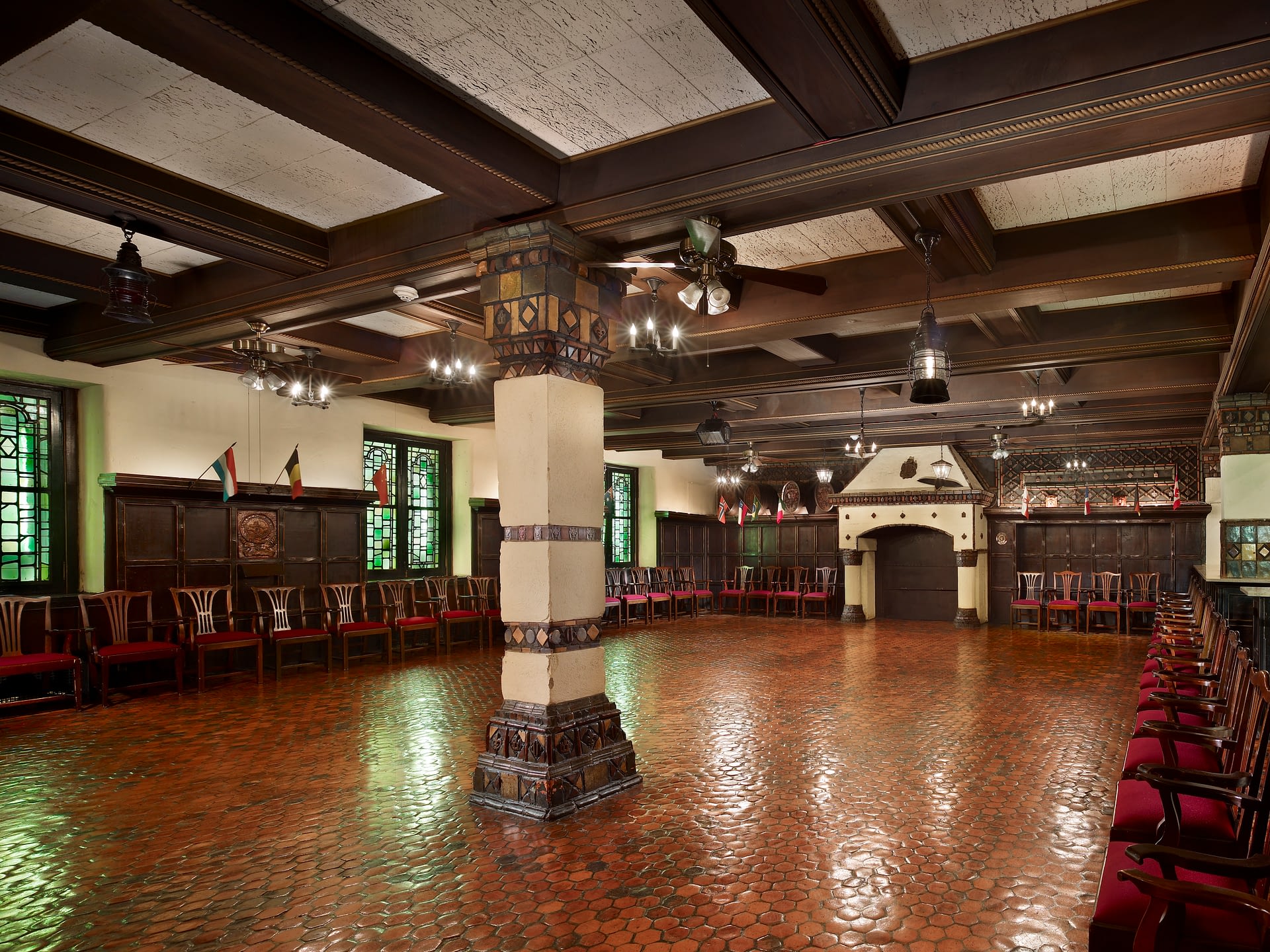 THE RACQUET CLUB OF PHILADELPHIA
** 215 S. 16th Street, Philadelphia, PA 19102
Call Katelynn Zaccaria at (215) 772-1541 or email Katelynn@rcop.com to make your dinner reservation. Payment may be made by credit card.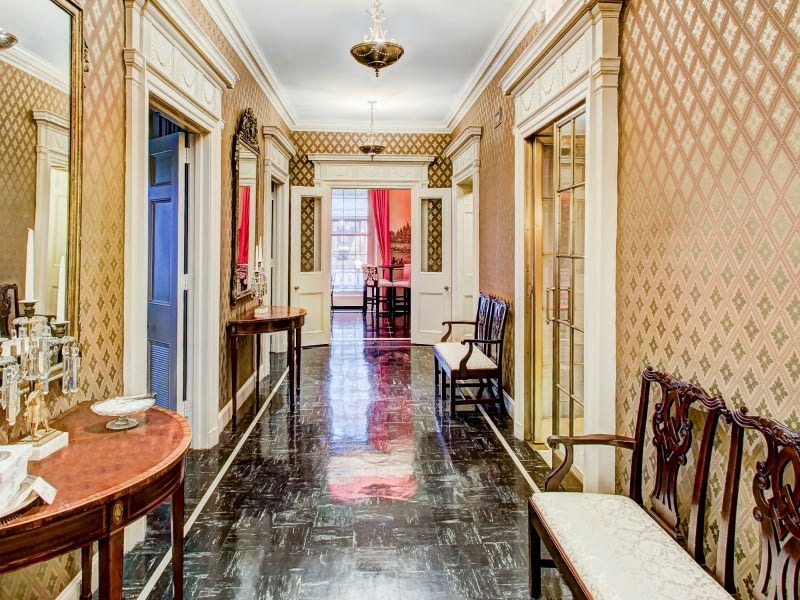 THE ACORN CLUB
** 1519 Locust Street, Philadelphia, PA 19102
Please call (215) 735-2040 and ask for Stephanie, or email stephanie@acornclub.org to make a reservation.
Payment may be made by cash or check.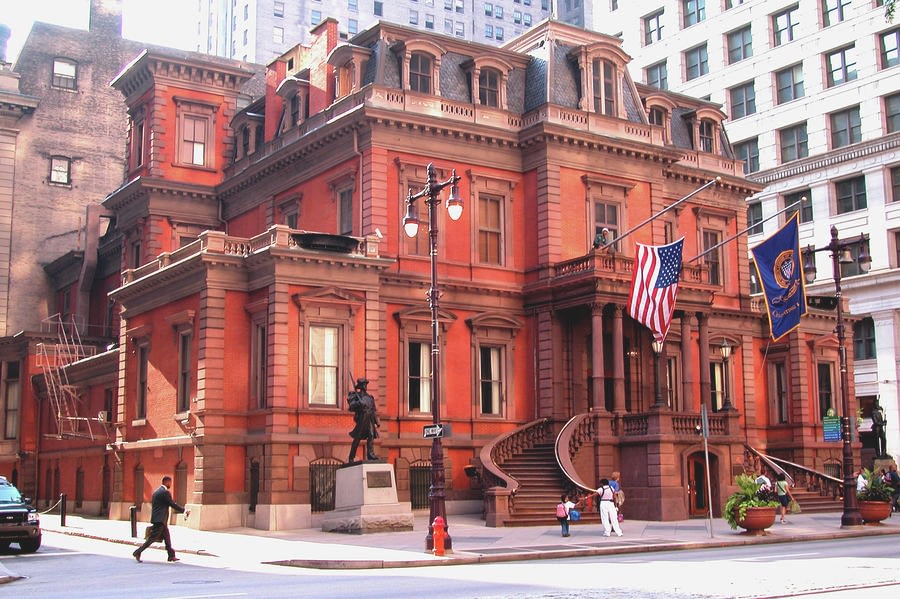 THE UNION LEAGUE
** 140 S Broad St, Philadelphia, PA 19102
Before the Mid-Winter Concerts ONLY:
To make a reservation, please contact Casey Monahan at monahanc@unionleague.org or 215-563-6500 x2023 and provide your credit card information and number of people in your party.
When contacting these clubs to make reservations, please indicate that you are a member of The Orpheus Club. 
Other Dining Opportunities
Periodically, on advertised weekend nights and weekend lunch times, the historic, charming, and centrally-located Orpheus Clubhouse is open to all members for meals, comradery, and music. Reservations are required.
Watch for future emails advertising these dates.